Cochran discusses stance, addresses concerns over school retention law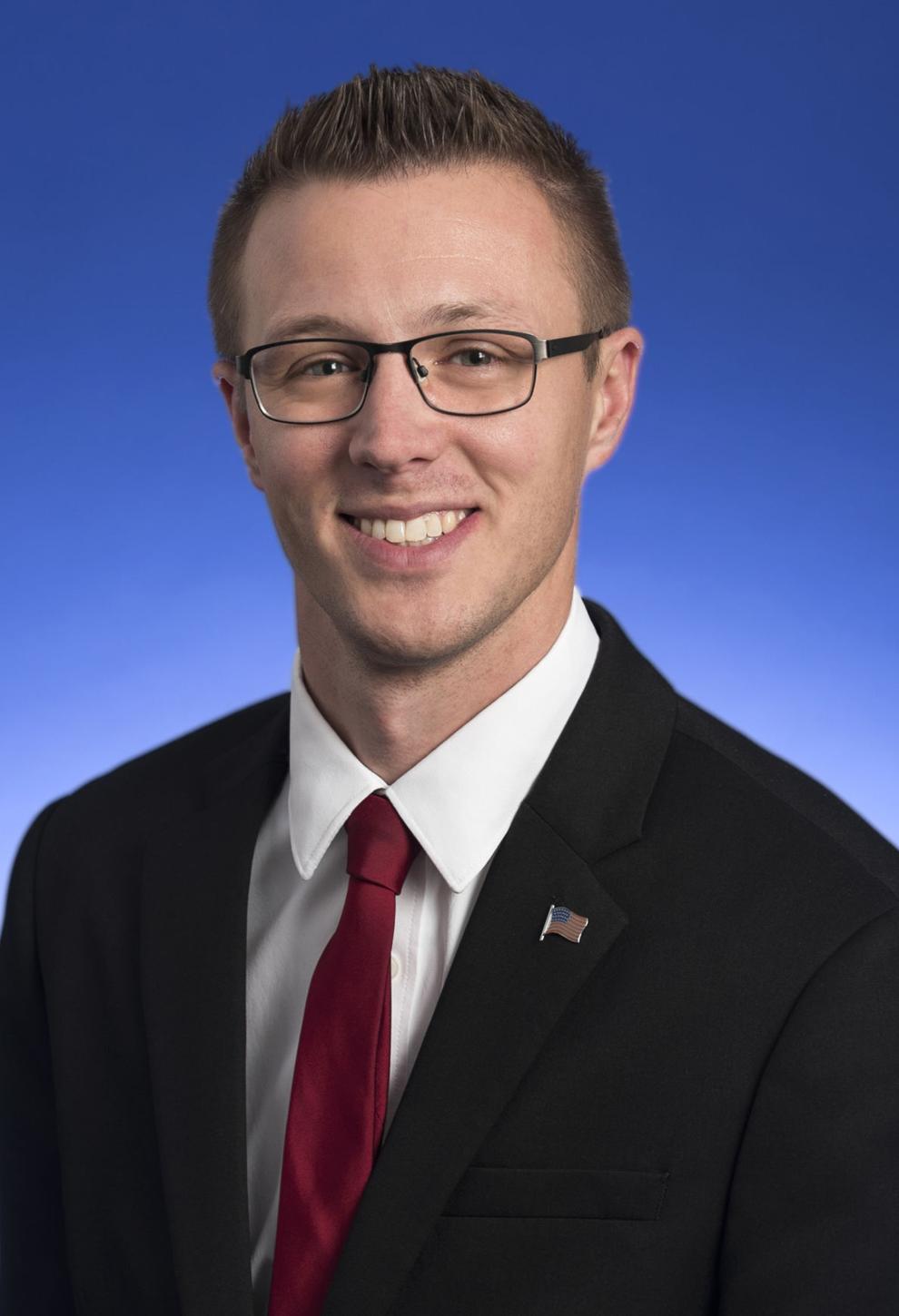 State Rep. Mark Cochran (R-Englewood) recently discussed a state law regarding retention of 3rd grade students, highlighting his view on the importance of it while also addressing some concerns.
The law states that students in 3rd grade "shall not" be promoted to 4th unless they receive a rating of "on track" or "mastered" on the English Language Arts portion of the Tennessee Comprehensive Assessment Program (TCAP) test. There are some avenues outlined in the bill to make up for the low test score.
According to Cochran, Tennessee Gov. Bill brought the bill last year.
"We even had a special session on the Literary Success Act and essentially we saw that statewide our literacy numbers were so low, even before the pandemic, the number of students reading on grade level in many grades throughout the state were like 30%," Cochran said. "Some of the high schools only had about 50%. COVID made virtually every school in the state go virtual for an extended period of time and the fear was that the level would drop even further and we would have some really severe learning loss. So what this bill does is ensure that when you leave 3rd grade that you are leaving on grade level and if you are not then there are some remedial actions that can take place to bring those students back onto grade level before moving them on to the 4th grade."
He noted that students could avoid retention by participating in summer camps.
"There is a portion that says that if you are not reading on grade level and you do not take one of those remedial actions then you could be retained," he noted. "The motivation for it is to make sure more Tennessee students are reading on grade level and not just being passed on."
Cochran stated he expressed his concerns, during committee hearings, that they could be including too many students with the bill.
"Right now the law includes those students who score below or approaching, the two lowest tiers, and I was a little concerned with including approaching in the group of students who would have to go to the summer camps. I thought that would be too wide of a net," he recalled. "So far I think it has worked out OK ... Just looking at last year's scores, Tennessee's math and reading scores have increased faster than any state in the country where we reached those pre-pandemic levels so maybe that is a result of some of those actions that we took, but I don't know if you can really judge it off of one year."
Cochran hopes the impact will remain positive.
"As with any law, you have to make sure that there is some local flexibility and not have all of the decisions come from Nashville," he stated. "I think the State Board of Education has to make it where there is some local flexibility in the actual implementation of the law where schools can work with parents and teachers and ensure that the correct students are being put in this program."
Cochran added that he understands some of the concerns that have been voiced, including by local educators and boards of education.
"I have heard the concern stated that if you retain a child in the earlier grades then they may be less likely to graduate because they will be older when they get into high school," Cochran noted. "I understand that concern but to that point if they are graduating and they aren't able to read then that doesn't do them any good either, so I'd rather take the chance of retaining them, again there are multiple steps where retention won't be necessary, but if it's necessary for a child to be held back in an earlier grade to ensure that they can read then I think that is a necessary step because if we are just sending them on to higher grade levels and they don't have the skills necessary to be successful in those higher grades then ultimately when they get their diploma then that diploma is meaningless."
Locally, school officials have stated in previous editions of The Daily Post-Athenian that they feel the retention law adds a lot of pressure to the 3rd grade students.
"I am always willing to listen to local school directors about how all of this is working, regardless of what the law is, and I agree with them that we never want to put so much emphasis on one test," Cochran said. "I think one way we can improve this is to look at other measurements we could use through the year, so I think there could be a lot of great ideas to come out of the local school systems and I would certainly love to listen to their ideas of other ways to measure the students."
Cochran believes the current situation is flexible and able to be "tweaked."
"I want to hear from directors of schools to see how the actual implementation goes and if something needs to be changed," he expressed. "It is critical that students learn how to read and unfortunately Tennessee's numbers were very low and hopefully this will add some extra help to those who need it because if you can't read you can't do any other subject effectively. Being able to read confidently is the base to the rest of your education and if we want to see those numbers improve then we have to ensure that our students can read."